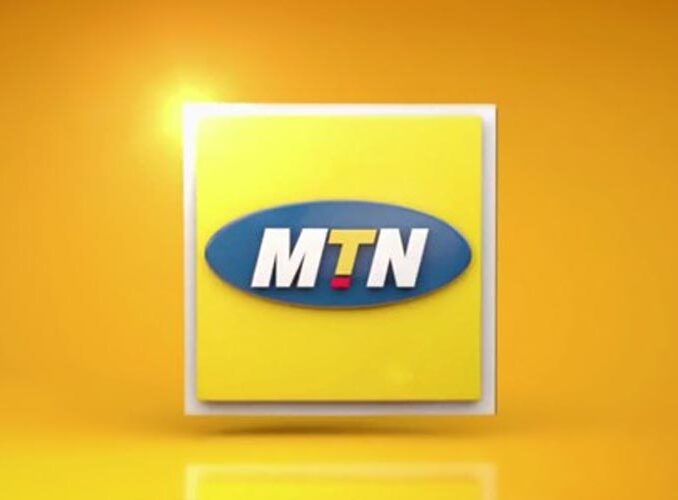 The multi National network provides MTN has launched an a special new data subscription, How To Subscribe 250mb For N25 And 500mb For N50
The plan is good development from such an international network provider for data users and has been running for three months now, though, it has started from July 2016 – August 16 2018, as MTN Nigeria's night plan.
Get Data plans 250mb For N25 And 500mb For N50 Every Day On MTN Network
The plan was upgraded a few months ago to this favorable and easy to roll plan and consequently can get a 2GB data volume per nighty.
This change was revealed on their penultimate to their night bundle, initially the MTN network provider promised 125MB for 25 Naira and 250MB for 50 Naira. This didn't go down well with Nigerians MTN users and fellow competitors in the network business,which is still running actively till date.
MTN Night browsing bundle offers 250MB for N25 and 500MB for N50 and start from 11:pm in the evening till 6:am in the morning, It's seem average and comparable with other network providers offers but, meanwhile MTN Nigeria is easily available than most network providers in the country.
Features On How To Get Mtn 250mb For N25 And 500mb For N50
MTN Network
migrate to MTN Pulse tariff plan by dial 4061#. (You Will be charged a fee of N100 if you had migrated to any other tariff plan within the month.)
To Acrivite to MTN Daily And Nightly Browsing:-
STEP 1
Dial *406#, then reply with 3
STEP 2
Select 3 and apply
STEP 3
Select 1 or 2 to activate the desired plan
Alternatively, Text NT1 to 131 for the 250MB @ N25 bundle. Send NT2 to 131 for the 500MB @ N50 plan.
How to check MTN Night Plan Data Balance?
Dial 55996#.The night plans are usable from 11PM to 6AM.