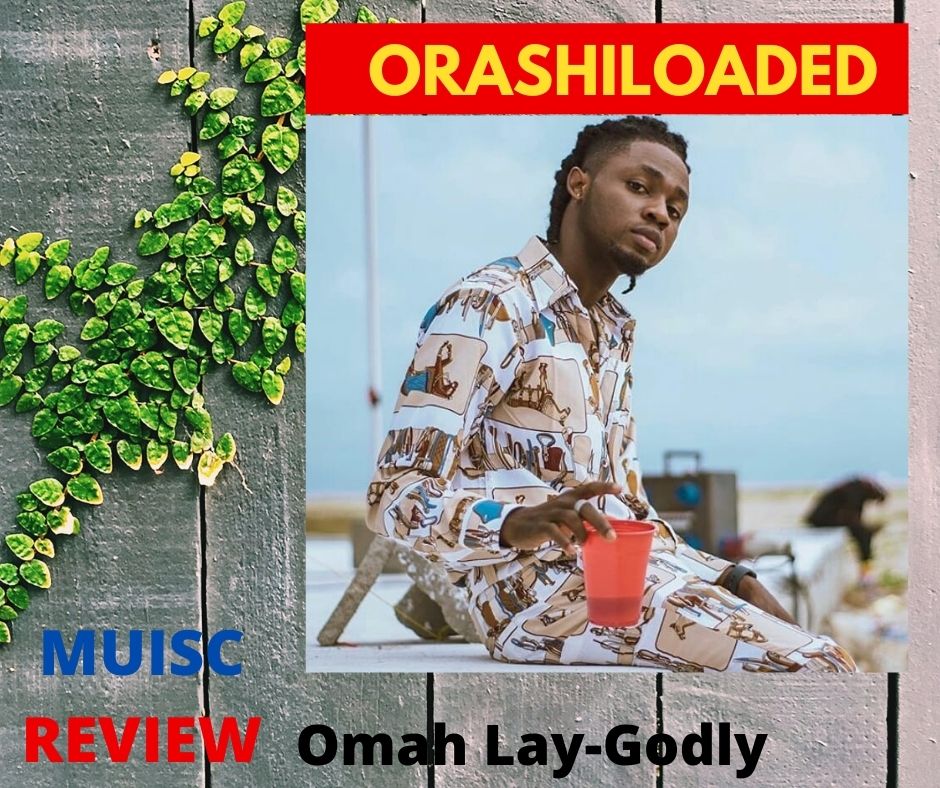 Port Harcourt-born singer's and lead vocalist,whose real name is Stanley Omaha Didia popularly known as Omah-Lay, who gained mainstream and reputation in the Nigerian music industry during the time when pandemic was hitting the country and the world heavily,
Omah-Lay, who just recently released his solo project label "What Have We Done" EP, has been all over the news regarding his arrest by officers of the Uganda police force in Kampala, for reportedly flouting covid-19 guidelines. Omah-Lay after his controversial arrest and release ,focus more on his music career by giving gratitude to God.
"Godly" is another jam lifted from his recent project "What Have We Done" EP, produced by Tempoe
Let us Talk about the Review: Omah-Lay-Godly
The track "Godly" is a middle tempo song were Omah-Lay gives gratitude to God for comforting him during his tries in Uganda, Singing along "Only God Na Him Comfort (Him)", he expresses a painfully experience on the arrest.
However, the smooth dancehall rhythm of the Tempoe beat production matches up the "Godly" track which motivated the singer to deliver his lines perfectly on the vibe. Indeed, "Godly" from Omah-Lay is a cool track produced to shake your body while listen to the favorite tune, enhance with the latest music instrument to give the best.
The tune also comes up with TikTok dance challenges,in the music we could hear mystery as he cries out "Only God Na Him Know The Kind Of Thing I Do",
Part of the lyrics as Omah-Lay appreciates God
Man I thank God, I Godly
Say God no ungodly
Oluwa na hin comfort me
When this people dey come body me
Men I thank God, I Godly (gon-gon-gon)
Say God no ungodly (gon-gon-gon ah)
Oluwa na him comfort me
When this people dey come body me (dey come)
It's why I j'aye sometimes
(Nna, nna, nna, nna, na, ah-ahh)
A little Henny and ice
(Nna, nna, nna, nna, na)
Make I fit cool my mind
(Nna, nna, nna, nna, na, ah-ahh)
Make I live this life, ah-ah
(Nna, nna, nna, nna, na,…
Our Thought On The Song
One of the important aspect expects from the fast rising artist is gratitude and thanks to God, which certainly he has done by putting up such an interesting single for the listen pleasure, however, in other hands we thought the vibe would have been more of dancehall track than middle tempo. Though the singer is known for his unique cool song, vibing dancehall would have been preferable for fans on the celebrity ground.
The Song Rating
Production – 7/10
Lyrics – 8/10
Vocals – 8/10
Kindly Let Us Know Your Opinio On This song By Commenting Below:-