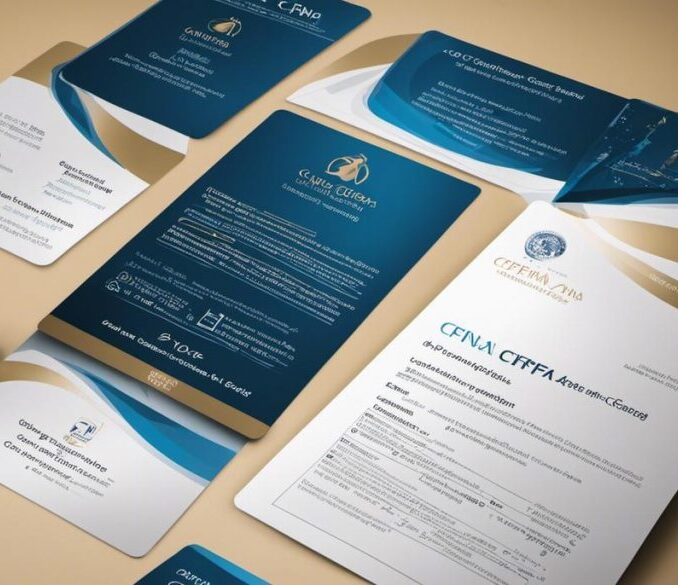 Knowing If You Can Use Cfna card For Gas Purchase
As the financial landscape evolves, various methods of transaction have emerged to afford people flexible payment options. One such platform is the Credit First National Association (CFNA) card, a credit system that offers its users a myriad of benefits, such as the ability to use it for gas purchases. This guide will delve into the CFNA card, shedding light on its functionality, features, and potential benefits. Furthermore, we will traverse the practical steps of using this card to pay for gas, identifying gas stations where this mode of payment is accepted, any possible usage limitations, and specific procedures to follow.
Understanding What a CFNA Card Is
The Credit First National Association (CFNA) Card
The Credit First National Association (CFNA) card is a unique credit card typically affiliated with firestone and other associated auto-care chains. It offers various financing options primarily aimed at helping consumers manage their vehicle-related expenses. The card features allow cardholders to use it for various automobile services and products like tires, car maintenance, repairs, accessories and more at the accepted locations.
Benefits and Perks of Using a CFNA Card
The CFNA card boasts several perks and benefits, including offering cardholders the option to finance their auto-related purchases, granting them more financial flexibility. Cardholders tend to benefit from various promotional financing options that make using the card more attractive. Notably, the CFNA also provides customers with a comprehensive online management system, enabling them access to view their account information, make payments, and view past transaction history.
CFNA as an Organization
The Credit First National Association (CFNA) originated as a credit card provider primarily aimed at assisting vehicle owners. Since its inception, it has grown to service millions of cardholders across the United States, providing them with credit solutions designed to help them manage their vehicle-related expenses more effectively. It is headquartered in Cleveland, Ohio.
Understanding the Limitations of a CFNA Card for Fuel
If you're trying to use a CFNA card for gas, it's crucial to know how and where to use this particular card. Generally speaking, these cards are accepted across all Firestone Complete Auto Care, Tires Plus, Hibdon Tires Plus, and Wheel Works stores nationwide. But keep in mind, these credit cards are mainly designed for expenses related to auto services and tires. So, the use of a CFNA card for fuel will depend on whether the individual station acknowledges the card for gas payments.
The acceptance of a CFNA card for gas varies from one retailer to another, due to the specific payment methods they approve. Thus, it's recommended to check with a particular Firestone, Tires Plus, Hibdon Tires Plus, or Wheel Works location to ensure they accept CFNA cards for gas before attempting to use it.
In sum, despite its widespread usage for car-related expenses and the financing options it provides, using a CFNA card for gas is subject to the respective retailer's conditions. Therefore, before making any gas purchase, make sure to clarify whether the CFNA card is applicable or not.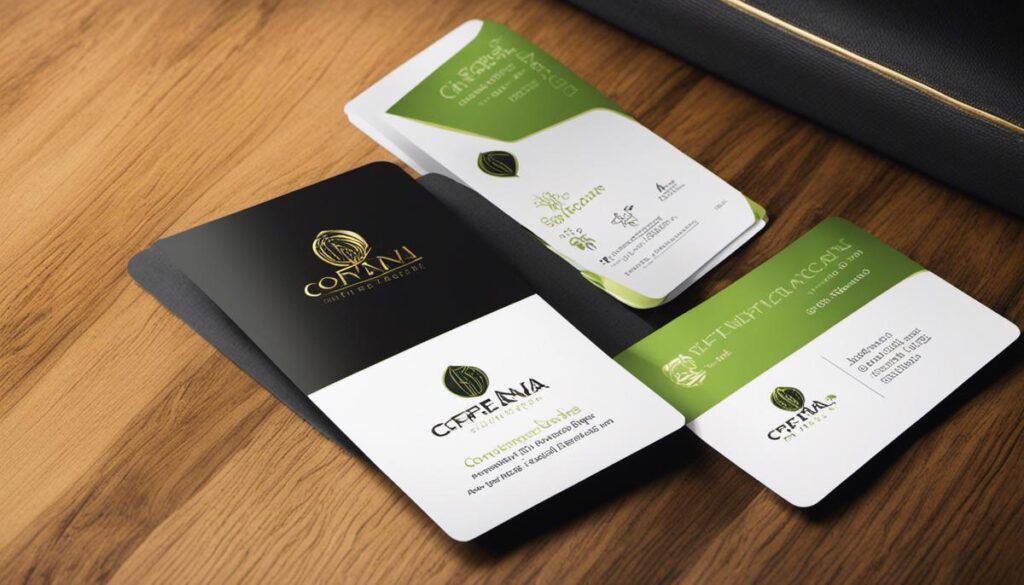 How to Use a CFNA Card for Gas
Further Insight Into the CFNA Card
The Credit First National Association (CFNA) offers consumer credit cards tailored for automotive repair and maintenance services. This unique vehicle-related credit card could be very useful for financing costs such as repairs, tires, and other various car-related necessities. Although the focus of these credit cards is on auto-maintenance necessities, it's worth noting that their use is not strictly limited to these expenses. Depending on the retailer's policies, you might also be able to use them to purchase gas.
Which Gas Stations Accept the CFNA card?
It's also important to note that not all gas stations accept CFNA cards. Major tire and auto care service retailers are the primary businesses that accept CFNA cards for payment. Businesses such as Firestone Complete Auto Care, Tires Plus, Wheel Works and many more are on the list. However, you should always confirm with the individual gas station or its corporate office to verify if it's a participating retailer or not.
Using CFNA Card at a Gas Pump
The procedure of using a CFNA card at a gas pump is similar to any other credit card. You will be required to insert your CFNA card into the designated slot. After that, you have to pull the card out once it is recognized. The machine will then prompt you to enter your Personal Identification Number (PIN). After correctly entering your PIN, you can select the type of gas you want and proceed to fill your tank.
Using CFNA Card with an Attendant
If you're using your CFNA card with an attendant, you need to provide them your card before fueling. In most cases, the attendant will handle the transactions, and you will be requested to input your PIN on a machine. After completing the transaction, always remember to take your card back.
Understanding the CFNA Card Limitations
The CFNA Card is equipped with a monthly credit limit that fluctuates in accordance with your creditworthiness. This limit is heavily dependent on your credit score as well as your paying capacity, and it indeed encapsulates any gas purchases you wish to make. It's essential to keep a close eye on your credit use to prevent any unexpected decline in your card services due to reaching your limit. To help with this, CFNA provides a customer service hotline and an online portal where you can track and manage your balance effortlessly.
Alongside the monthly credit limit, the CFNA card also has a 'no cash advance' policy. In practice, this means you are prohibited from accessing cash directly from your card either through an ATM or a banking representative, a feature that many other credit cards might offer..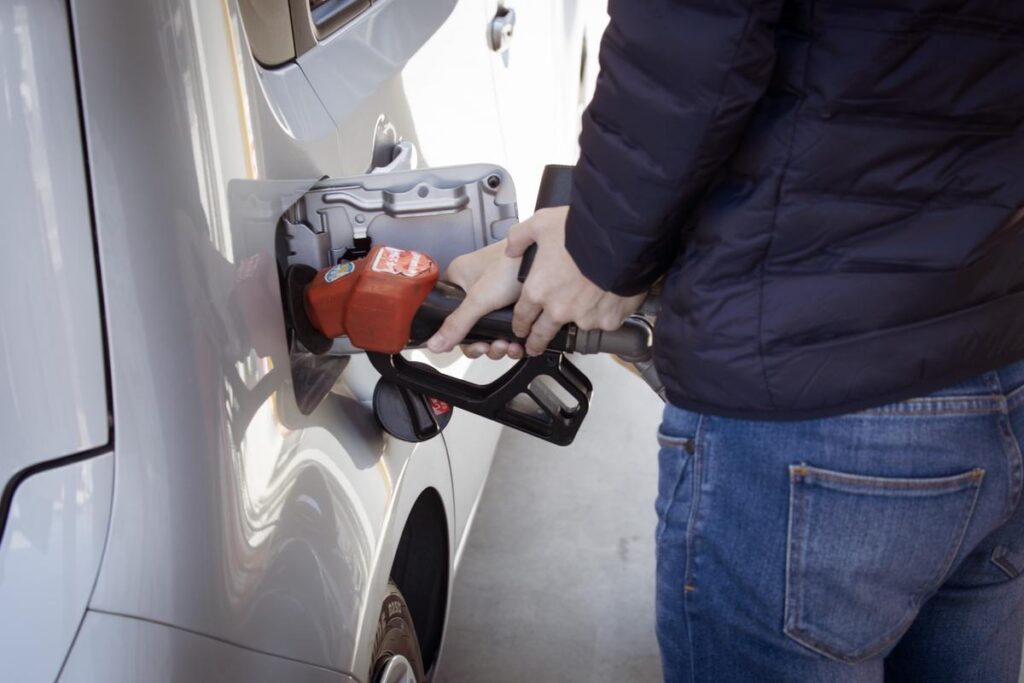 Pros and Cons of Using a CFNA Card for Gas Purchases
Getting to Know the CFNA Card
Provided by the Credit First National Association (CFNA), their signature card is a credit card primarily tailored to cover the costs of automobile-related expenses. The CFNA card simplifies the process of financing purchases related to tires and automotive services at designated retailers in various locations across the United States. Firestone, Tires Plus, and Wheel Works are just a few prominent names you'll find amongst these participating retailers.
Using CFNA Card for Gas Purchases
While the CFNA card is geared towards tire and auto-related costs, it can also be used for gas purchases at any Firestone Complete Auto Care, Tires Plus, or affiliated auto center locations that accept CFNA as payment. It cannot, however, be used as a standard credit card for purchases at any random gas station or convenience store. Although this limits the card's usability, if you regularly fill up at affiliated locations, it can be a useful tool.
Pros of Using CFNA Card for Gas
CFNA cards offer numerous benefits and advantages to the eligible users. One of the most significant benefits is its promotional financing offers, which may apply to gas purchases. In addition, CFNA typically enables cardholders to access special deals, discounts, and promotions when they use the card for purchases at participating locations. The CFNA card also offers an extended grace period for repayment, which can be helpful for managing cash flow.
Cons of Using CFNA Card for Gas
Despite the advantages of using a CFNA card for gas purchases, there are also some potential downsides to consider. The primary limitation is the card's restrictive usage, as it can only be used at specific locations. This is a significant disadvantage if there happen to be no eligible gas stations close to you or on your regular route. Moreover, the CFNA card has been reported to have high-interest rates in case of late or missed payments. This means that carrying balances forward from month-to-month can lead to high interest costs.
Credit Implications of CFNA Card
Like any credit card, the CFNA card can impact your credit score. Keeping your account in good standing, such as by making payments on time and maintaining a low balance, can help to build positive credit history. Conversely, if you miss payments or keep high balances relative to your credit limit, this could negatively impact your credit score.
Is CFNA Card Practical for Gas Purchases?
Determining whether a CFNA card is practical for gas purchases largely comes down to individual circumstances. If you frequently fill up at eligible locations and can manage to pay off your balance in full each month to avoid interest charges, you may find it beneficial. However, if your primary goal is flexible spending at any gas station or earning strong rewards for gas purchases, there might be other credit cards better suited to your needs.
Understanding the pros and cons attributed to using a CFNA card for gas purchases can guide informed decision-making. Indeed, the facets of rewards or cashback, the impact on credit score and the practicality of this credit system are vital considerations. Adopting a financially intelligent approach involves understanding these various factors and how they interact with your individual financial landscape. By grasping the workings of the CFNA card, users can harness it as more than just a payment method. It can become an efficient tool for managing personal finances and maximizing benefits.