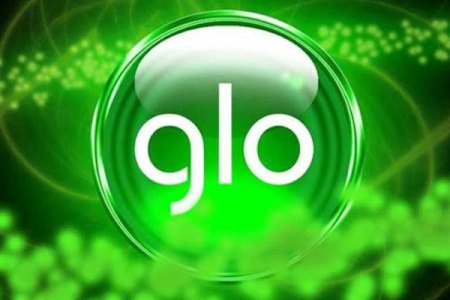 Understanding How To Load Glo Airtime Via Recharge Code & Bank Account
Hopefully you stumble into this page because you have searched for "How To Load Glo Airtime Credit" or "Glo recharge code" The communication network giant , Glo offers the best on how to recharge their airtime service . It is designed to provide you with quality airtime service whenever you need and wherever you are. You can recharge your line using your mobile phone or bank account in any bank and in any part of Nigeria.
There are many beautiful ways on how to load Glo airtime/credit card. Now we come to a very important aspect that is How to load Glo airtime. It's very easy, follow these steps below and you'll be loading Glo airtime in just 3 minutes.
How To Load Glo Airtime Via Recharge Code & Bank Account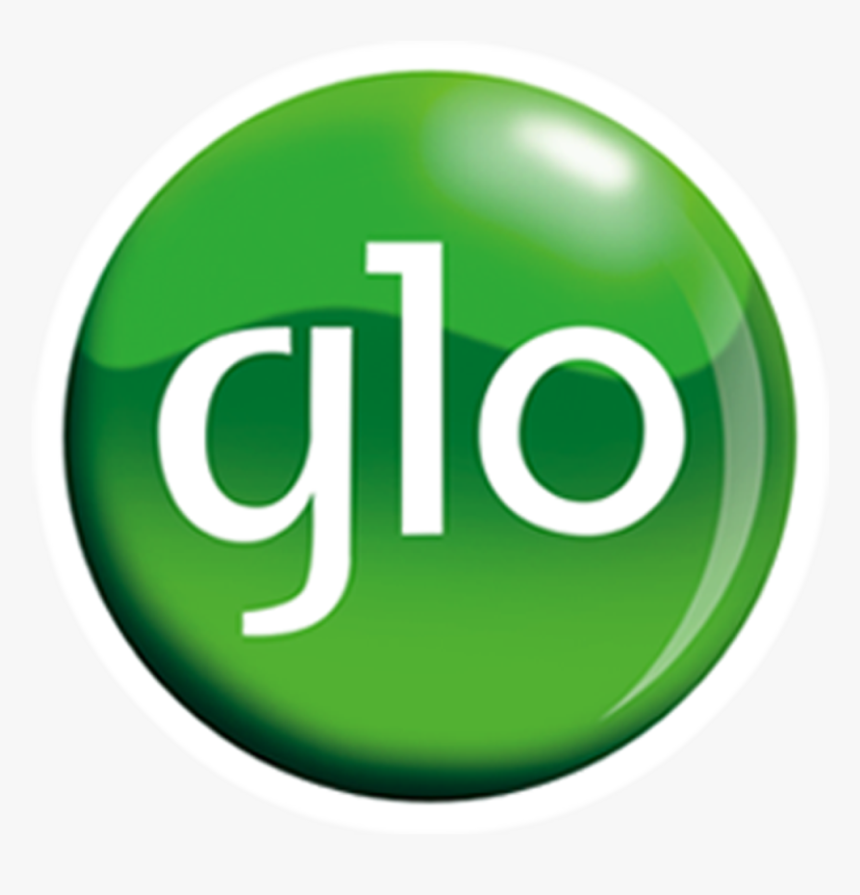 If you are using Glo to recharge your phones and want to load airtime via recharge code or bank account then this will definitely help you. This is a step by step guide to load Airtime on Glo via Recharge Code and Bank Account.
Easy Way On How To Recharge Glo airtime
There are many ways to load Glo Airtime, but the easiest one is by getting a pre-paid card from any of your favorite shops and then dial *140*25#, it will automatically credit your account and you can start using it to make calls.
Or Purchase a Glo recharge card as popularly known and follow step below to load the card direct to your phone
How Many Digits Is Glo Recharge Card?
We believe that by now you should know how many digits Glo recharge Card contain, for your information it has a 15-digit PIN. So, follow the step below for loading airtime on your phone.
To load Glo recharge line, dial recharge PIN in the following USSD format: 123PIN# and then Send/Ok. For example, if the airtime PIN is 1111 2222 3333 555, include 123*111122223333555# and press Send or Ok depends on your mobile application.
Note;– You will receive notification successful
Best Way to Recharge Glo Twin Bash:
The GLO TWIN BASH is a data/voice tariff plan that gives a 6X recharge reward on every recharge as long as the right USSD code is dialled. get started
Walk into any re-saler shop and Purchase a Glo recharge card of any value and load data directly by using 127PIN#. For example, if the airtime PIN is 1111 2222 3333 333, include 127*111122223333333# and press Send/Ok to get 600% of its value for data and local airtime minutes.
Easy method on how to Recharge Glo Amebo;-
The GLO AMEBO is an offer that rewards Glo customers with five times (5X) the value recharges. The airtime value is valid for 14days or 30days depending on the recharge value. To get started, simply follow the instruction below.
Dial 555PIN# to get 5X the value of your recharge. For example, if the airtime PIN is 1111 2222 3333 444, include 555111122223333444# and press Send or Ok.
How to Load Glo Airtime Credit via Bank Account
First of all you have to remember the simple code *805#, which will enable you use this number whenever you quickly need to get airtime on your line through your bank account.
Below Are The Proceeding:-
STEP ONE:- It is very important to link your phone number with the bank account you are using. You can register it with all the accounts. You should register only once to use the service later on. There is no need to perform this same step each time you need to make a transaction.
STEP TWO:- Once you have linked everything, visit your bank to activate the option called Airtime Quick Recharge.
STEP THREE:– Dia *805# and select how much airtime you desired to buy.
STEP FOUR:- You will get Transaction alert message confirming the operation is successful. There is also your transaction reference number (shortly known as TRN). Save it just in case there are any problems.
STEP FIVE:- Now you can dia #124# and see the current airtime balance on your phone.
The above mentioned method is fast and the quick USSD number is simple to memorize and dial when you wish to use a quick and simple mobile payment service directly on your phone.
Below Are list of financial institutions that can be used by your Mobile In Nigeria:-
1 First Bank
2 Zenith Bank
3 Ecobank
4 UBA
5 Skye Bank
6 Unity Bank
7 FCMB
8 Fidelity Bank
9 Union Bank
10 Access Bank
11 Heritage Bank
12 Jaiz Bank
13 Keystone Bank
14 Stanbic IBTC Bank
15 Sterling Bank
NOTE: The Following Features
1. Some banks may have the limit per daily transactions. It could be 3000- 5000 Naira.
2. The Glo recharge code works only for your personal number. It is currently impossible to recharge someone's else Glo phone. Besides, the feature is unique for Glo network only. In other words, you cannot use this mobile payment feature with other mobile operators in Nigeria.
3. The service is free to use and available on prepaid and postpaid accounts. You do not have to pay any extra fees on top of your airtime amount, which is cool.
4. You now know how to load Glo airtime, so you can recharge whenever you need money to make calls and use mobile data Read more:
Conclusion
With the above explanatio and steps hope you can now know how to load Glo airtime the your bank account , so you can recharge whenever you need money to make calls and use mobile data.