The process Of Activating Your Venmo Credit Card: A Guide
it's not uncommon for individuals to take advantage of progressive financial solutions like the Venmo credit card. As a user-friendly, technologically advanced alternative to conventional credit cards, Venmo credit cards present an array of benefits that redefine digital transactions. This document seeks to provide a comprehensive understanding of Venmo Credit cards and their operation. It pivots around the key aspects of these cards, discussing their features, benefits, and application, all to equip you with the essential knowledge needed before initiating the activation process. Furthermore, it dives deep into the activation process itself, outlining the sequential steps one needs to take to activate the card, either online or via the Venmo app.
Understanding Venmo Credit Card
Understanding the Venmo Credit Card
The Venmo Credit Card is a unique product that works seamlessly with the Venmo application. This physical and virtual card is issued by Visa and allows you to make purchases wherever Visa is accepted. Moreover, the Venmo Credit Card offers cash back on your spending distributed across eight categories.
The card essentially reflects your Venmo activity, personalizing rewards based on what you spend the most on. The categories it considers include groceries, bills/utilities, health and beauty, gas, entertainment, dining and nightlife, transportation, and travel.
An appealing feature of the Venmo Credit Card is the real-time cash back. You earn cash back every time you make a purchase, and the money goes right to your Venmo account and can be used immediately.
Apart from earning rewards, the Venmo Credit Card also provides a unique QR code on the front of the card, which can be scanned by your friends when making payments, thus making the process easier.
Activating Your Venmo Credit Card
Once you receive your Venmo Credit Card, you will find instructions for activation included with the card, which you should follow promptly. Here are the general steps:
Open the Venmo App: You need to have the Venmo mobile application installed on your device for the activation. You can download it from Google Play Store or Apple App Store, create your account if not already present, and sign in.
Go to Venmo Card Section: Once you've signed in, find the "Venmo Card" section in your settings or from the menu.
Tap "Activate Card": In the Venmo Card section, look for the button or option that says "Activate Card" and tap it.
Follow Instructions: You will be given a set of instructions on how to fully activate your card, follow them thoroughly. This may involve verifying your identity or other details.
Once you've completed these steps, your card should be activated and ready to use. It's essential to remember the card can't be used until it's activated, so it's best to complete this process as soon as possible.
Your Venmo credit card is not just a physical card, but also exists virtually within your Venmo account for online purchases. At this point, you can begin taking advantage of the many features and benefits offered by having a Venmo Credit Card, including cash back, personalized rewards, and the ability to track your spending easily within the Venmo app.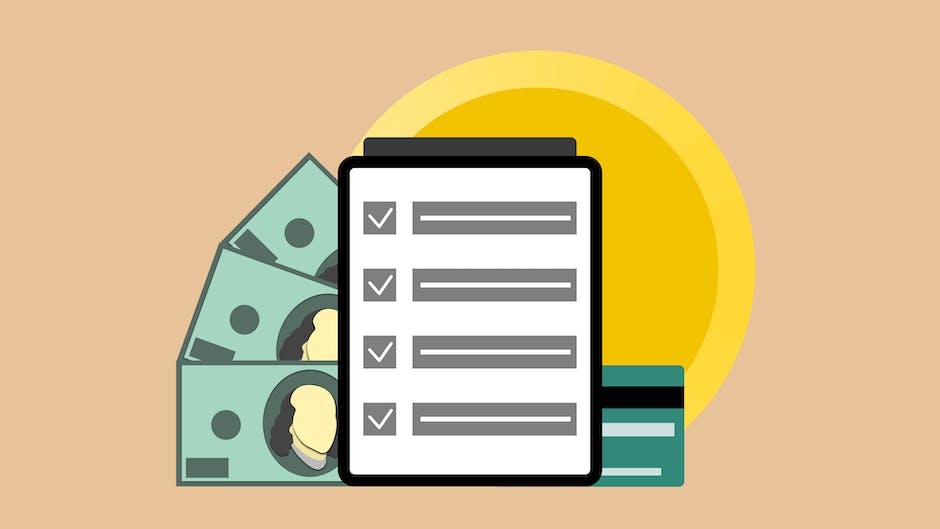 Activation Process
Activating Your Venmo Credit Card Online
To activate your Venmo credit card online, first, you need to log in to your Venmo account through the website. Navigate to the settings section, find the section about the Venmo credit card, and follow the prompt to start the activation. You will be asked to verify your identity by filling in some personal information, including but not limited to your full name, address, date of birth, and Social Security number. After filling out the necessary fields, click on the 'Activate' button. You may also be required to set up a PIN for your card during this process.
Activating Through the Venmo App
If you prefer to use the mobile app, the procedure is identical. After signing into your account, tap the three-line "☰" icon at the top of the app. Scroll down and tap "Venmo Card" – here, you will find an option for activating your card. Like the online method, you'll have to provide personal details and set up a PIN for the card. After providing the required information, tap 'Activate.'
Required Information for Activation
As part of Venmo's credit card activation process, you will need to provide some information for identification purposes. The commonly required information includes your full name, date of birth, and Social Security number. Keep these details handy when you're ready to activate your card.
How to Set Up Your PIN
During the activation process of your Venmo credit card, either online or via the app, you will be prompted to set up a PIN. To set your PIN, you will need to enter a four-digit number that is easy for you to remember but difficult for others to guess. After inputting your desired PIN, you will need to confirm it by entering the four-digit number again. Once you have successfully set up your PIN, your Venmo credit card should be active and ready for use.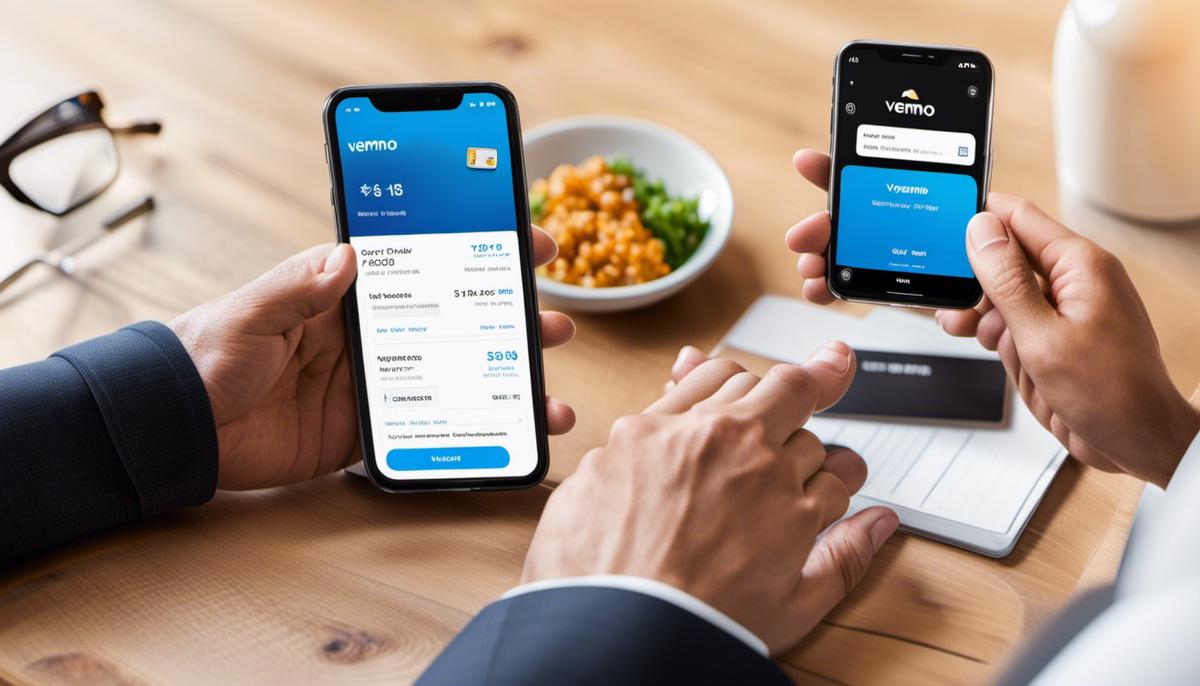 Post-Activation Guidelines
Activating Your Venmo Credit Card
After activating your Venmo credit card, you need to manage it correctly to reap its maximum benefits.
Managing Your Account Online
Once your Venmo card is activated, log into your Venmo account online. Check the "Settings" tab to manage your profile. You can monitor your transactions, check your balance, and make payments. Remember to check for the 'secured lock' symbol in your browser to verify that you're on the correct site.
Interpreting Your Card Statements
Keep track of your expenditures by regularly checking your card statements. It will help you manage your budget and avoid any surprising charges. On each statement, you would see your total balance, minimum payment due (if you have one), and an itemization of your transactions that include date, merchant name, and amount. Contact Venmo's customer service if you see any discrepancies.
Setting Up Alerts
Setting up alerts can keep you informed about any unusual card activity. You can set them up via your account online and choose to receive them via email or mobile notifications. This will help prevent unauthorized charges and possible fraud.
Securing Your Venmo Credit Card
Never reveal your card info to anyone or write it down where it can be easily found. To keep it safe from digital theft, avoid using public Wi-Fi when making transactions. Moreover, maintain the security of your online account by keeping a strong password and updating it every now and then.
Convenient Payment Option
To avoid missing out on payments, consider setting up an automatic payment option. This will take care of the minimum payment due every month, preventing any negative consequences for late payments.
Please educate yourself on Venmo's user agreement and fraud protection plan. Being knowledgeable about these terms can help you protect your account effectively and maximize the benefits of your Venmo credit card.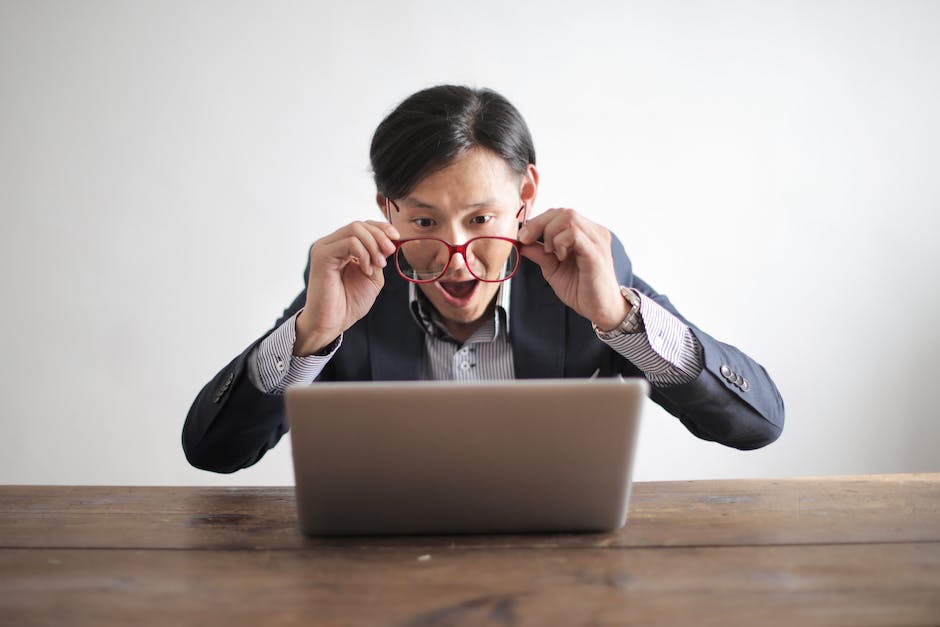 Getting to grips with new financial platforms such as the Venmo credit card can seem daunting at first, but with the right information, it becomes a seamless task. Having been guided through the entirety of the Venmo credit card's activation process, you now have all the tools you need to take the next leap in your financial journey. This guide also offers valuable advice on how to manage your account after activation, interpret card statements and ensure the security of your card, which are crucial for successful and safe use of your Venmo Credit Card.
Writio is an AI-powered content writer for websites and blogs. This page was written by Writio.